If you've been thinking about selling your home, now might be the right time to take the leap. Currently, prices are still at a national high, and the influx of buyers ensures your house won't sit on the market long. Whether it's your first time or fifth selling real estate, there are several critical factors to consider before listing your property as one of the Aspen homes for sale. Let's take a look.
Get to know the local market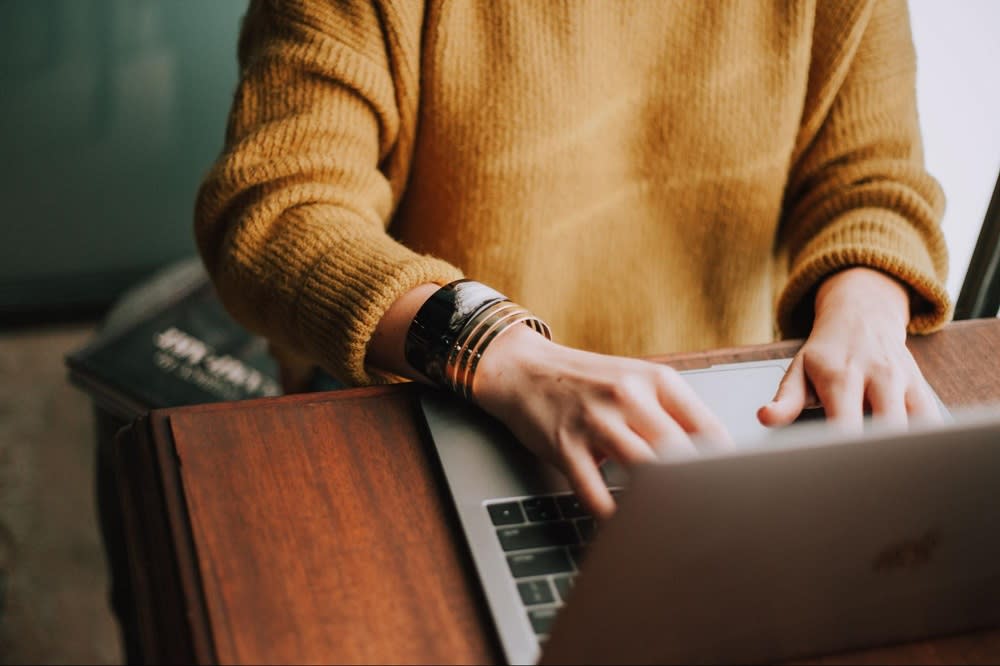 Once you've decided it's time to sell, it's to your benefit to start researching and understanding current real estate trends. The past two years have been a
seller's market
— when a low housing supply means high demand. In other words, there are not enough available properties for a large number of interested buyers.
Many factors create a seller's market, including the rising number of buyers, dwindling inventory, or low mortgage interest rates. Ultimately, sellers are at an advantage, making 2022 an optimal time to sell your home.
Housing inventory is low
From small towns to sprawling cities, the United States housing market is experiencing a housing shortage like never before. Data from the National Association of Realtors revealed
housing inventory declined 39.6%
at the national level in 2020, which promoted a dramatic spike in real estate sale prices. It's best to sell when inventory is low as you're likely to attract the greatest amount of interested buyers who, in turn, will be more likely to make offers quickly at or above the asking price in an attempt to secure a deal.
Bidding wars are back
Considering the state of the current real estate market, it's not uncommon for
bidding wars
to occur. This term describes when two or more prospective buyers submit competing offers for the same property, incrementally increasing bids.
While bidding wars are an exciting prospect for a seller, they can also be a stressful process to navigate. Above all, it's essential to manage the offers and be honest with buyers, so no one feels misguided. This includes being timely in your responses.
Remember that the highest amount doesn't always mean the best offer, so carefully consider each bid and the accompanying contingencies. In these circumstances, your real estate agent will be able to provide advice on which offer is best suited to address your wants and needs.
Price your home competitively
When selling your home, it can fly off the market as soon as it's listed or take weeks to make a deal. The key is to price your home competitively — one of the most significant decisions when selling. Pricing your home too low means you could undersell it or leave money on the table, whereas setting it too high could deter potential buyers.
Many factors go into pricing your home, such as knowing which features of a home drive its value up and those which may reduce it. Determining the right sale price is a complex calculation, but you don't have to figure this out independently. Your real estate agent will help guide you through this step, ensuring you get the best deal for your property. Realtors will conduct a
comparative market analysis (CMA)
which assesses a home's estimate by comparing it to local properties in the area. This tool analyzes location, size, construction, condition, and more. This works as a helpful indicator of how to price your home accurately.
Sell by the seasons
Before listing your property, you need to understand how seasons influence the outcome of selling your property. As the real estate market traditionally cools down with the weather, the winter months are some of the least active in the real estate market. On the other hand, spring and summer are generally the best times to sell. More specifically, research has shown the
first two weeks of May
are the best time to list your home as properties historically sell an average of six days faster and higher than the asking price. If you're not able to sell your home during the spring or summer — don't worry. The real estate market has been red hot for the past two years, so no matter what part of the year you sell in, you'll most likely receive a strong offer in a reasonable amount of time.
Get your house market-ready
Preparing to list your home on the market requires necessary prep work. This involves cleaning and decluttering your home and completing any needed repairs. You'll want to conduct a deep cleaning of your home, which includes everything from scrubbing bathrooms, wiping down surfaces, and cleaning rugs. Consider calling in the professionals to ensure your place is in pristine condition.
This is also the perfect time to
declutter
which can go a long way in attracting the attention of potential buyers. You'll want to organize and clear off bathroom counters, empty drawers, and neatly arrange the linen closets. Don't be afraid to toss or donate items you no longer need. When a home is clutter-free, buyers will be able to focus on the actual home instead of being distracted by anything they could consider a mess.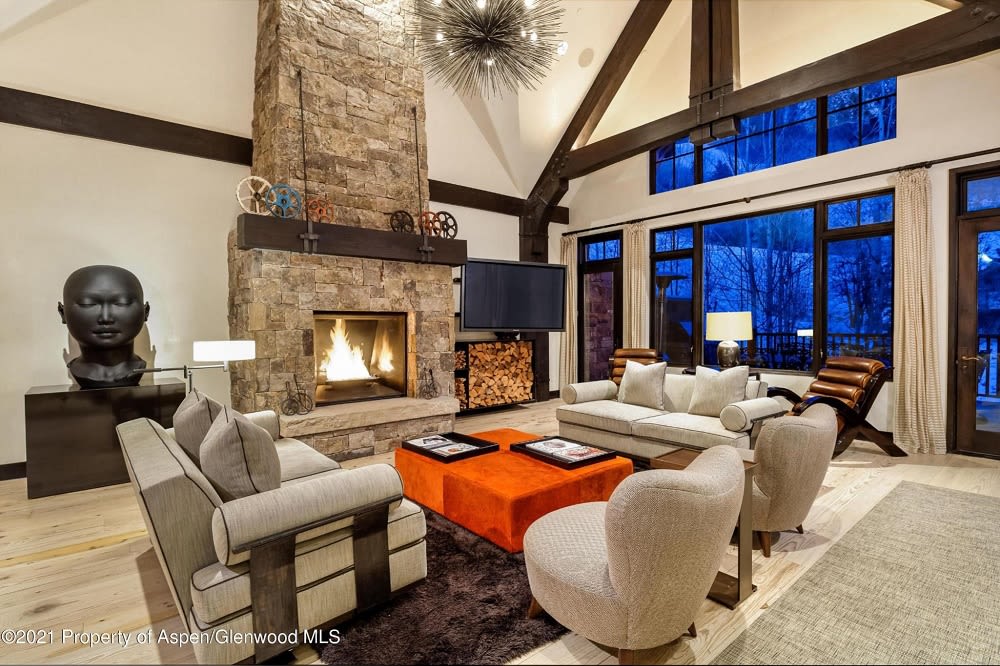 When selling a house, you should have your handyman on speed dial. Conduct a thorough walk-through of the interior and exterior of your home and make a list of anything that needs repairs. This might include locks, leaky faucets, squeaky doors, and cracks in the walls. If these are not addressed before listing your home, they might give the impression to potential buyers that your home is not well taken care of and deter interest in your property.
Landscaping pays off
Cleaning and decluttering will help the inside of your home shine but don't forget about the outside either. When selling real estate, first impressions matter and your home's exterior will be the first thing potential buyers see.
The Washington Post
recommends investing
10% of your home's value into landscaping
to make the outside as attractive as your stylish interior. This will make your property look more visually appealing and increase the value of your home. Research shows a house with landscaping and effort put towards curb appeal can increase its value by up to 7%
of the sale price
. As this is one of the more inexpensive and simple upgrades you can make, this strategic approach is not only practical but also manageable.
Hire an agent
Some homeowners hesitate to hire a listening agent when preparing to sell as they're unsure if these professionals are worth the investment. However, with the amount of experience, knowledge, and resources a competent realtor brings to the table, hiring one is the single most effective step you can take to ensure your real estate transaction goes smoothly and successfully.
Realtors will guide you through setting the right price for your home, negotiating offers, and answering any questions you might have. They know all the ins and outs of real estate legal jargon to help you navigate the inevitable reams of contracts and paperwork. Your listing agent will also be responsible for marketing your property. By using a variety of online and offline techniques such as open houses, virtual tours, and high-quality photos of the property, your realtor will be able to market your listing to the largest number possible of targeted buyers.
If you're ready to explore Aspen houses for sale, please don't hesitate to
contact Carrie Wells
today. Whether you're looking for a vacation rental or a permanent residence, Carrie can guide you through the process from start to finish and help you find a place perfect for you. With years of experience in the real estate industry and deep knowledge of Aspen, Colorado real estate, Carrie and her team will get you the house that truly feels like home.